2 elite dungeons could be improved
I think of other situations where the cooldown time basically makes it more... troublesome to play. Think of the daily elite achievement for instance... no matter, which dungeon is the daily - even when you decide to play elite-heroic-elite, as you need elite twice for the ellun, you come out of the heroic and still have plenty waiting time until the next elite is avail. SURE i can pay ellun but it makes no sense to pay 2-3 ellun for a total reward of ONE ellun. either they make the reward 1 ellun higher than a reset-cost or that is simply stupid to do. So if I am so unpatient that I dont want to wait another 15 minutes until elite is free again, i pay 2 ellun to reset, get my 3-ellun-daily-reward "now", which is reduced to 1 ellun netto then. but i won't do it, if i get a minus-reward.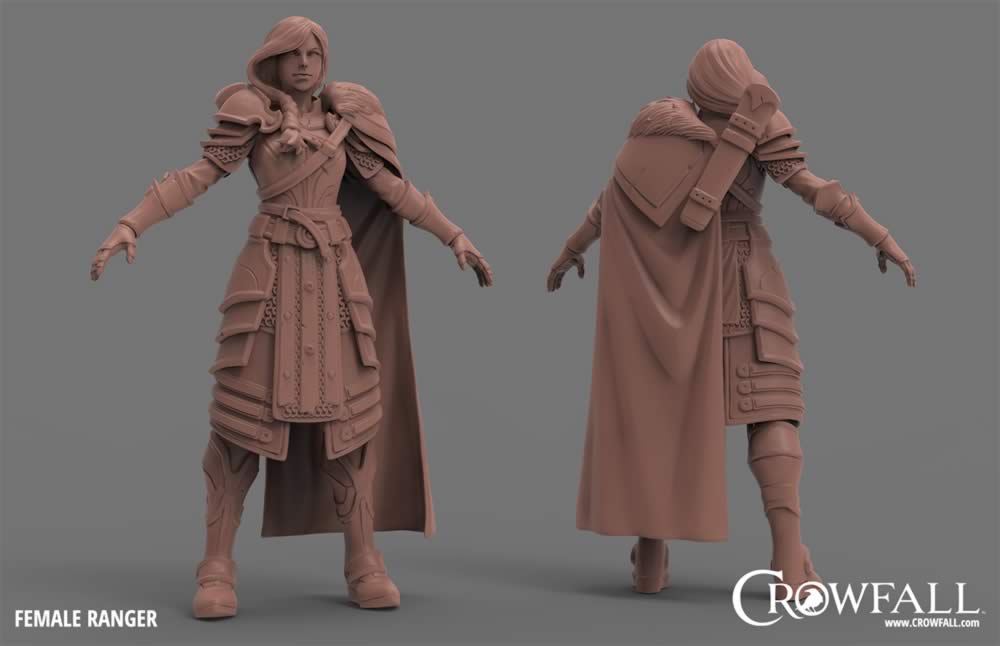 that's the point.
paying ellun is perfectly ok, it can and SHALL reduce my netto reward for the daily but it MAY NOT turn it into negatives.
Taking into account the enormous loading time (my entire windows boots faster incl BIOS check than switching from parna to highlands... I think there is much much MUCH room for advantage in their file i/o routines in the code...) it really gets nasty to leave the area for some minutes just to have to fly back. The long riding way to FK keeps me from going there often, it's just too long, even on profane apo + speed buff. why is that?
I want to do the daily achievement(s), then head on to the next stop. I do *not* want to make "ok one elite and heroic here, port over, fly, do a heroic, port back, fly, do the last elite, port over again, fly, next... meh... this is work, not play.
I perfectly know that resetting a dungeon using elluns which are in need more than the final reward it's "stupid". But if you go to elite, then HC and don't exceed in speed, when you'll get out of HC the elite it's already resetted. After two runs you could use a bit of time (few mins?) to extract, sell, talk with your friends..
In total you should wait 10-15mins in total to do that rotation.
Usually with friends we go to CoV hc/Elite in the meantime that FK is in CD.. No need to teleport, just use your mount. If there is an HC pet we can go to try him (Apo, Kerav, Karresh are really close).
I Find te reset more irritating when I need to do 30x elite runs.. But well, it's supposed to put a break in some way otherwise we could burn all the contents in a week.
But I agree that 2 elite dungeons could be improved by telling us "Daily Elite FK and Daily Elite CoV" instead of 2x FK. I prefer this way also to change a bit.