24/34/39/49 level of cost is shortages
If you have premium you will run into very few problems, its obvious why they have done it though, to get more people to buy premium, Something that may help you out is perhaps pick up some extra dailies while your leveling or some extra repeatable quests and not wait until you need them at the end of the content area?
nexons update schedule adding level caps every couple of months etc, most non premium users who have been with the game from the start don't see this as a problem because leveling up every update and being a level behind a premium user is the norm/standard by now, only when people are starting from level 1 again further into the development is it causing problems, especially with the lack of low level players.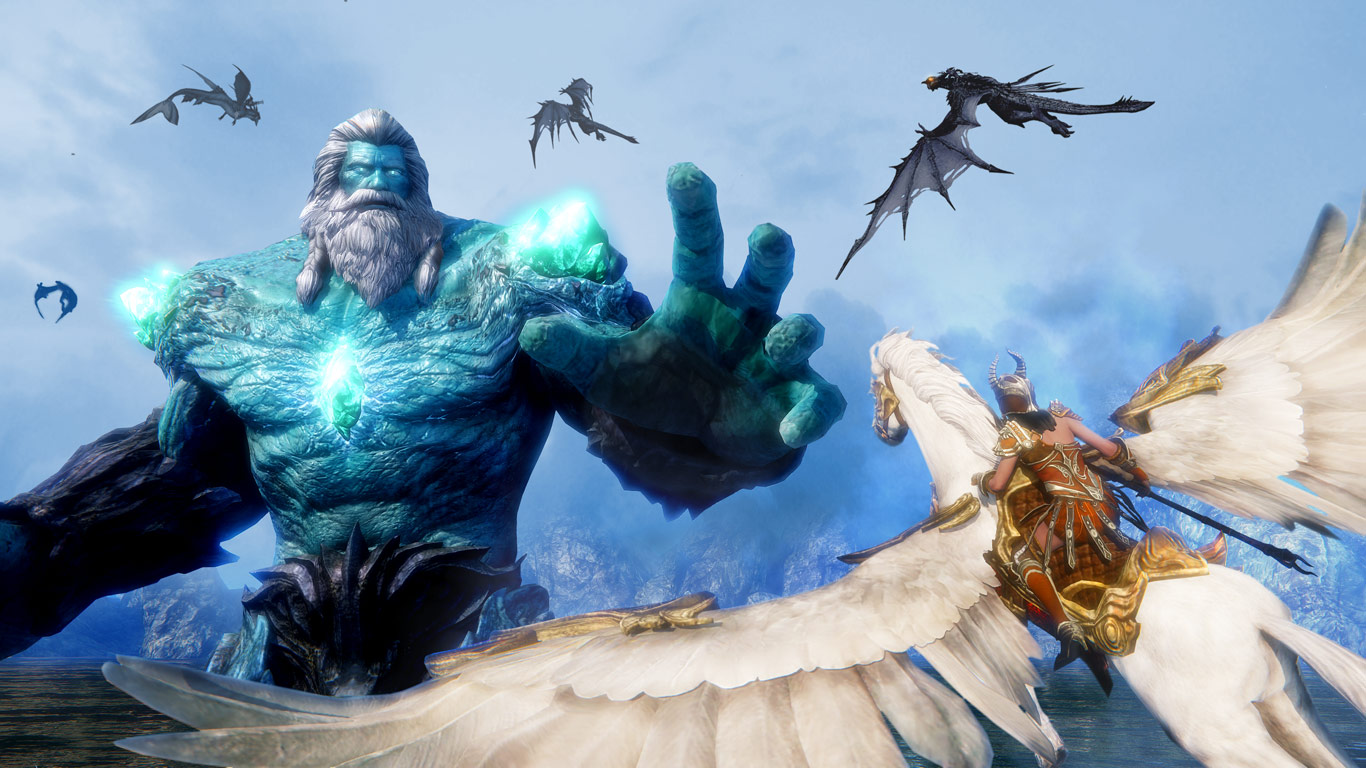 i ran into this on my Sin especially, Ranger not so much. there was a bit of grinding but not the shortfall i noticed with my Sin when i left Parna especially for the rift. I had no premium service during this then, wasn't until later i got it though.
I had to do a few dailies to get the enough to get the mission. My Ranger on the other hand was already level 35 by the time i was entering the Frost keep for the story-line end of Parna's Coast. But as i nearly completed the rift i lost current premium and it was then i noticed this short fall in xp.
90% of players forget that there are quests in Exarahn Badlands too (pvp area). And they're typically the ones complaining at level 39 for not being able to hit 40 just from the quests in Tritael Rift. Anywhere else, even non-premium.. you seriously don't have to grind much (if at all) to hit levels. Look for Green daily quests for higher exp. And stop trying to hit 55 in a day.
As i said before, i had this issue as well, when i didn't have premium. I also did not do any PVP area quests other than going to the first NPC when your given the first quest In Hakanas Highlands after you reach level 25 i think. But the question i have for you is this. Did you get your skill book from the Rabbini NPC in front of the Frost Keep Dungeon? if not then you missed a huge slice of xp from doing the money bag quest three times to get the coins needed to trade for the first skill book you get.