I installed Icarus on My Steam account
Here's your fix. I bought the other flying mount, then saw this awesome thing drop out of the sky. Quickly I checked things out and yep, steam exclusive.
So I installed Icarus on My Steam account. FIXED!
Launch Icarus on steam, Type in your Nexon Credentials and there you go. Best of both worlds! I Logged onto my Character, there he was flying on the mount I bought through the Nexon launcher, then I exited the game and bought the Kargoyle and the Warhorse DLC via steam. Logged back in by Steam and waiting in Ellora's Storage were my two DLC's from steam, with all three mounts, The Kargoyle, Hellhound, and Warhorse. I also had all the items listed in the pack, potions, Talismans, Ellun's, Bags. The Lot.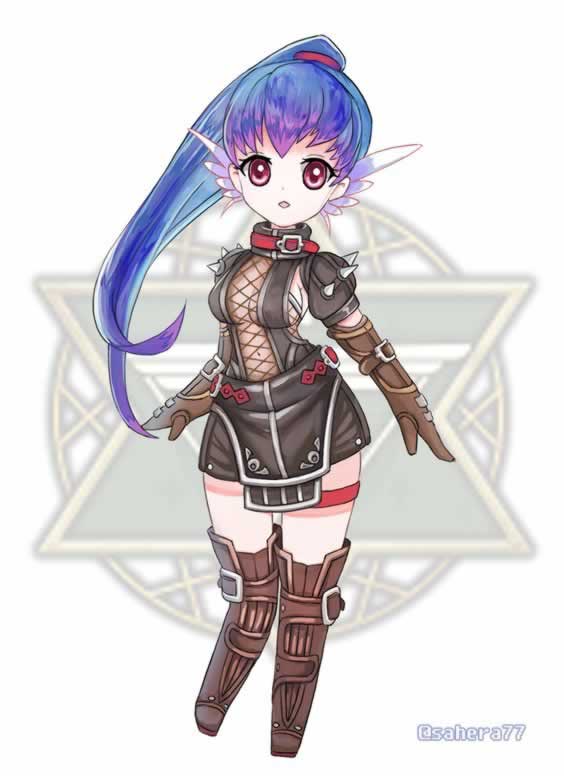 So Download the game on Steam and Buy that Kargoyle. It's Worth it! (as are the rest of the mounts).
hope this helps your Hype about the mount! And by the way. The mounts. The pictures don't do them justice. They look feel and sound awesome.
Don't Know. I don't like to play around with things that aren't broken, because you end up breaking them and have to download the game anyway.
The Bin64, Engine, and Game Folders are different sizes for each install and the Nexon install has additional folders, the only one that has anything in though is the patcher.
I'd say there is FAR too much of a discrepancy in the file structure and size for you to simply throw the nexon install in the Steam Apps folder and hope for the best. You'd most likely get a destroyed Nexon install and Verifying the Steam / Nexon Folder Via Steam would probably require a fair download and end up not working anyway or simply just wipe whats there and download the 9.72 Gig. Compared to Tera at 40 Gig and Secret World at 45 gig it's pretty reasonable, at this time, I'm sure it will grow as the game gets older with more content, however if you are going to take the plunge on Steam, Now would be the time to do it.