Icarus Crafting is useless for me
I have yet to find the lv. 25 health pot but will look. But that is not the main concern. Guardians are the only class that have a problem when trying to regain HP outside of having a pocket healer. The max bandage heals for 2.1k the max food heals for 1.5k. I need to use massive amounts of one or the other to regain Heath. It kinda silly when you look at the number of bandages or food i need to get full hp. As well I never said to make crafting items that give MASSIVE amounts of heath. Just suggested that instead of it being flat 219 heal every 3 seconds for 21 seconds make it a percent based heal sooo for example it would say 20% heath over 21 seconds. It gives me a little more and keeps it even across the board. 20% is a little much I know but even 3.5% like 2 star stags would be more useful and allow me to not have 4 reindeers as pets to get my hp back somewhat faster.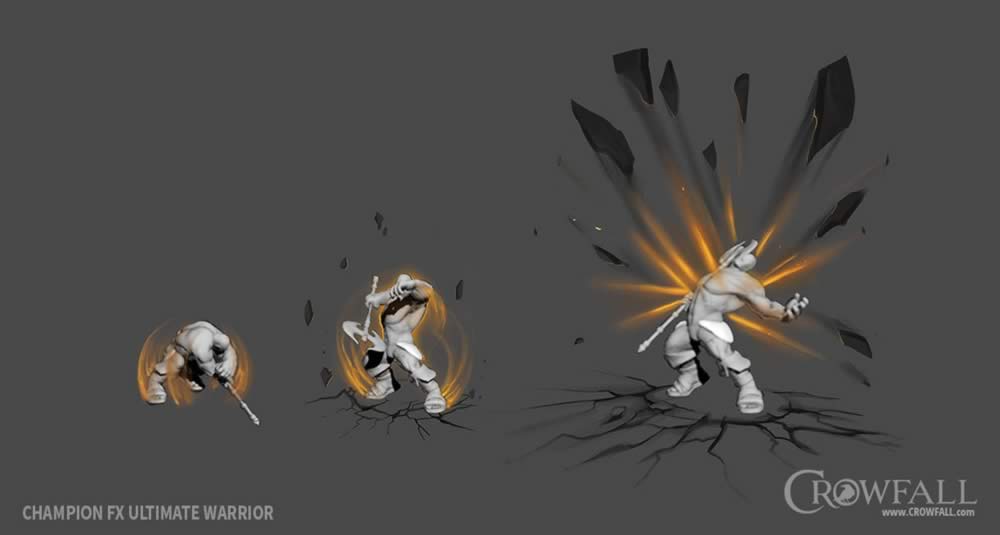 As well a side comment on I am mostly concerned with bandages and food ( the items used when no healer is present ) I have to use a insane amount. To get what other people get off 1.
About the nodes.
I feel that with the reduction of node spawns comes with the reduction of materials needed to craft. I spent 2 hours yesterday getting 300 Cherpa Flowers that i cant use. More than enough to hold me over for a long time. I don't think it should quite be that way lol.
I have 1500 thick cloth in my bank just waiting to be used kinda dumb.
I can buy 300 Sage grass 5g in the AH ( just bought it all lol) whats the point though when they give me so little HP back?
Crafting is useless for me. Minus Boarder Crafting*
You cant make relevant Armor or Weapons. Which is silly anything we make now wont be relevant at level 50 so why not give it to us? Really dropped the ball with this in ROM. Low level you should be able to craft just under the best set of gear ( best you get from dungeon )
I cant make anything that stops me for having to sit and wait 5 min to regain health so why even bother?
Now i know people will say "If you dont like it play another Rider"