like The Breach follow an easy task
Players are facing hard times in TB 'cause till level 40 RoI indirectly said to us to push hard on dps without caring about anything else. It's normal that now players have some problems facing the new encounters.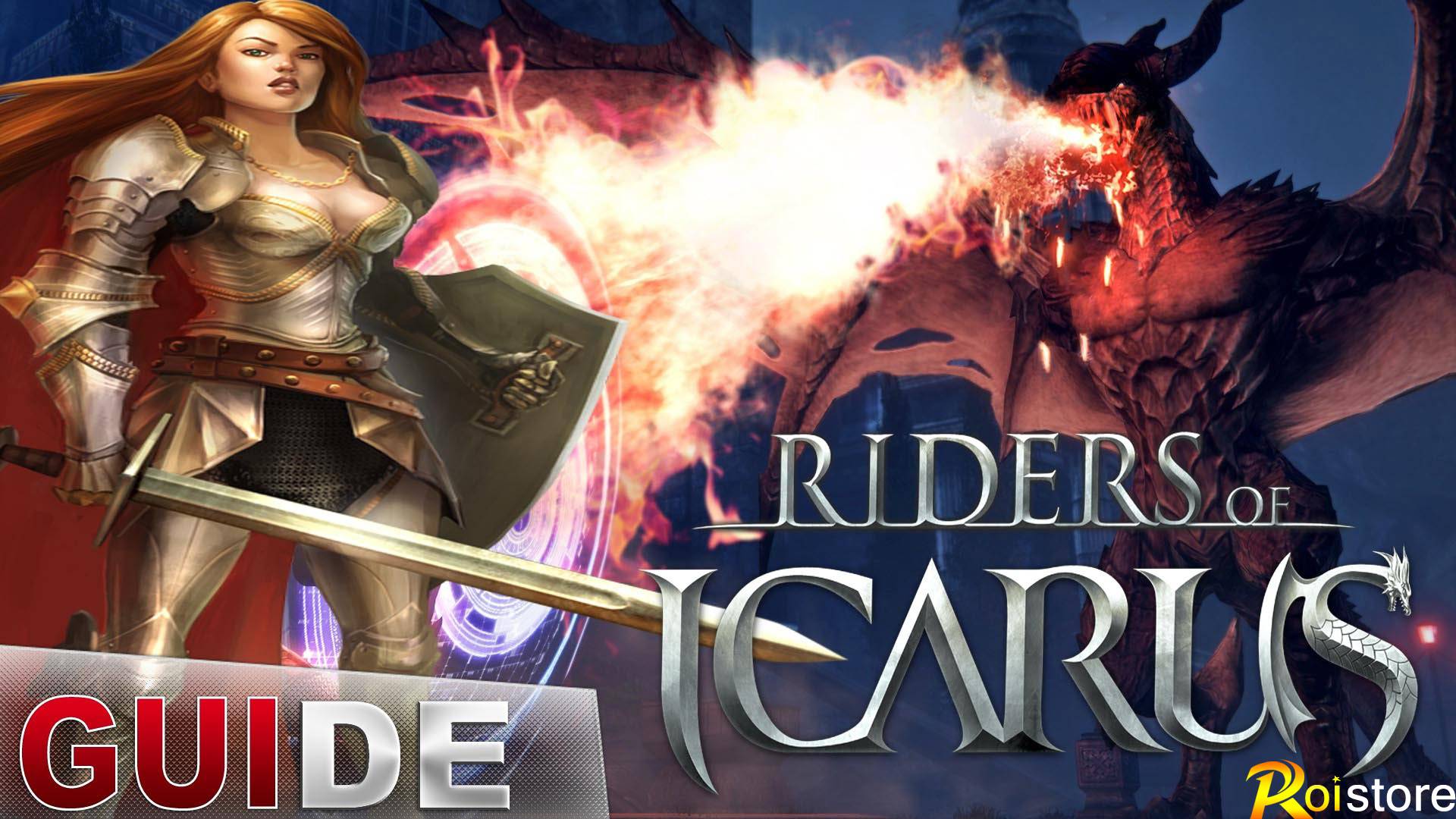 With friends we learned, we did mistakes, we had to stop and talk and we improved. But if you speak the same language or if you understand at least 80-90% of what it's said in english, you should have better results and finally success. Language in certain cases it's a barrier.
Said so, it's partially a player failure and partially game failure. I personally put my character at risk in order to improve my skills more and more, 'cause when we get stuck there is a reason.. Sometimes that reason is lack of appropriate gear as could be lack of tactic as could be lack of skill/understanding on that encounter.
The first time I faced rondo in the tiny room with my wiz I miserably failed 'cause I attacked him from distance. He used ranged skill which I reduced but then he used the sin skill in melee which took away all my mana, I couldn't do almost anything. Lesson learned and tried to start directly in melee by nuking him. Went better, but my gear showed all his limits in damage reduction and dps. I improved it and things went better and better.
About World Bosses.. If you take away legendary from bosses, no one even bother to face them anymore. If you say that leg drop should be reduced or the respawn time delayed or that they should respawn in 1 channel only (randomly), well in that case they won't take away ppl from dungeons.
But.. If you to TB and you drop 18 recipes in H5 with crap gear, don't expect that players will be happy to redo TB so soon and with happiness. Even if you drop the hat for you class in the hope it have good stats and then you see which is worst than the hat you have (maybe got from coin), you simply go for h1 coin run.. But once you get out of TB you with your friends go to a WB and you finally drop very good gear plus a leg for 5-10 min fight, you start to think.
I disagree for marks. Marks should be crafted or the whole crafting system become useless. So what's the sense to let TB h5 drop over 18 recipes if you barely craft something a part HC/Elite potions?
Why ppl don't even bother to tame lashaka or fenris to craft Phantom mark? 'cause you get it often from Jeranin, Bismut, keron, Ashuram.. Same for Caspert... No one bothers to go CoV for that (maybe some included me.
A new player could make money selling magma if we had to use it to craft Karresh marks, but since we easily drop the mark from WB we don't care. Basically I craft Rift marks and from time to time I craft caspert + Kerav. But since prices are falling down even more, I gave up also on those.
I agree with marks materials from Bosses instead of marks directly. Legendary drop need a different % 'cause we often see Juma spamming legendary all over the chat, which have no sense at all.
Crafting for sure need a revamp 'cause actually having 1 proficiency or master level won't change nothing. Said so, why I need to master a certain item if I don't get higher stats or less fails? No sense for Eu/Usa players at least.
I'm not unhappy about the game, also because I like it, but under certain points of view it need a little improvements.