Nexon're rewarding new Riders players
Reading all of your post I will agree that I too was frustrated with the fact that they're rewarding new players as well as ones that haven't stayed true to the game but us who continued to log in every day despite there not even being a daily gets the shaft. I will say, however, that being one of the founder pack owners, that it was heavily advertised for at least a month leading up to the 7 day early access. The reason why you're not seeing this dragon is because you're on a fairly new still server. At the time of early access there as only one server in existence, Baelas. Literally everyone from the founders pack days are on that server. Check it out, you'll see the founder mounts all over the place. Aside from that hardly anyone even uses them anymore because they're obsolete with all of the new mounts that have been released. They only go up to levels 25-30 and aren't immune to region effects because that system wasn't in place at the time. Trust me, you didn't miss out on much.
I also did not know that steam users are being spoiled with promotional and limited items/mounts when the ones who bought directly through the source get nothing. You can, however, log into your account via steam, I go through steam on my laptop and nexon on my desktop. BUT in order for that to happen you have to re-download the entire game through the steam client. Meaning you have twice the files as you did before because your computer will no hold two copies of the same game. I learned that the hard way sadly.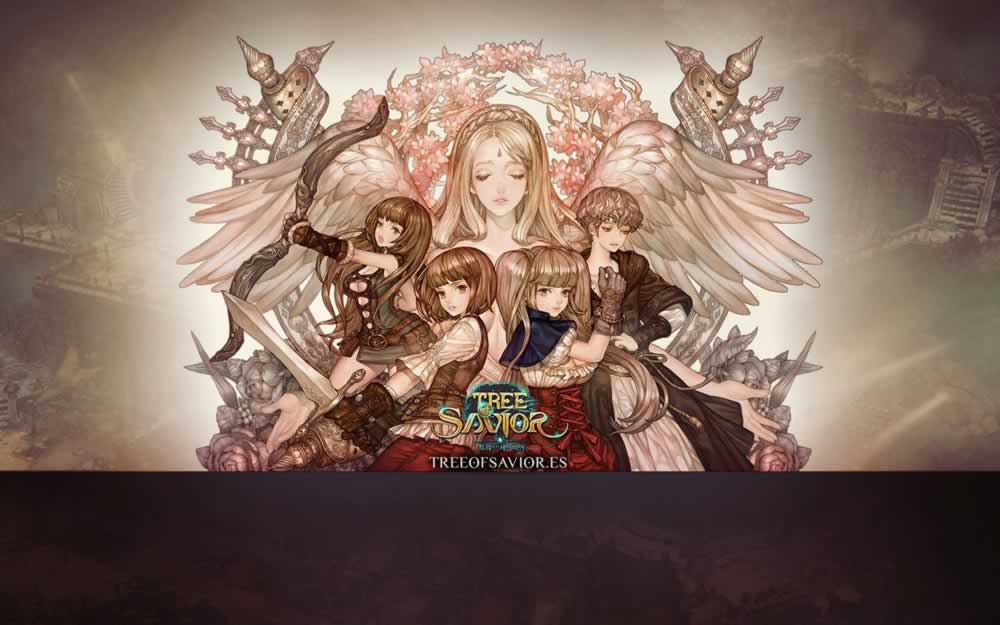 There is an elite laiku and a normal laiku available to tame in Parna's Coast, that skin is wearable by them. You will also get a golden laiku when you completely tame all of the pets in the highlands as your region reward. The mounts there may be a bit of work to tame but they're really not that hard compared to some. Also, when you get to level 35 you can enter the Lair of Ienos which I have encountered and re-tamed Windrunner 3 times in there, and he's the hardest to acquire mount in the highlands.
If you're interested, I think it is possible to switch servers. If you join Baelas then I'm more than willing to help you out some. I am one of those people who have been here since the early access and haven't missed more than a couple of days of logging in. I am more than willing to help anyone catch up, tame hard mounts or even just enjoy the game. I agree that they don't go about things exactly how I feel like they should but tbh they're already returning the silver laiku once, I have full faith that they'll do it again. The silver isn't even that super great compared to the Riders of Icarus gold you're going to be getting for actually earning it. I haven't even used my silver laiku because, again, every time you get a new mount it's obsolete because of newer ones getting released.