Riders of Icarus BoP is terrible and I don't want to see it again
Bind on Obtain is a TERRIBLE thing not a good thing. Like...at all. I don't mind making them harder to obtain but none of that Bind on Obtain bullcrap.
I would love having the gear from dungeon BoP but leaving the crafted gear BoE. You cant buy the frost keep gear since its BoP so you actually have to run the dungeon to able to craft so you cant really abuse it. Your only other option would be to craft up from frozen or corrupt but the mats to craft corrupt are thin. As far as the WB drops go I dont mind because there are so many people there it at least gives you a chance to obtain something decent.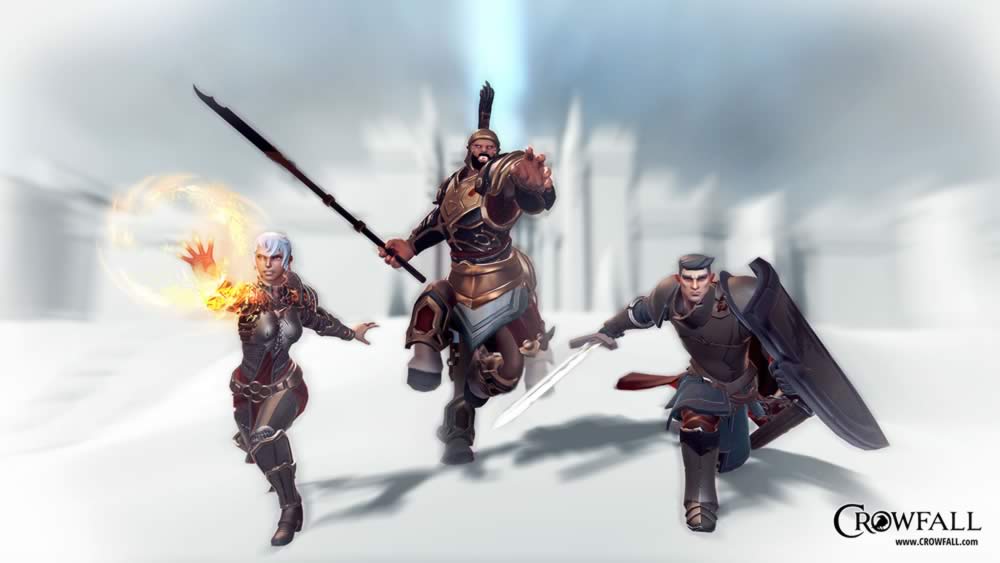 depends on the server, actually. My friend hit Jumawu first and kept aggro from the big alliance that had multiple raid groups fighting it and he still only got a worn chest. If that was Ashuram, he'd have gotten a fine chest. On my server, it is impossible to get stuff from that one, at least.
I'm also only in Frost gear on BOTH my Priest AND my Guardian. Granted, I hardly ever go to raid bosses and dungeons, I'm more focused on making potions and getting my seals still. There's more things to do than to gear. lol Just gotta look for them I guess, and this is coming from a casual player.
Oh, and guess what? Prices in the AH on good gear from Breach is....expensive. So you better get grinding for Riders of Icarus gold if you want to buy it. Make those marks, sell them, tame the creature and sell the seals...do whatever it takes. It still takes a little while. And if you get bored, well...look at the two other character slots most people have. That's what I do. Yeah sure the beginning quests are boring. But it is something to do and you can understand how other classes play.
EXACTLY. This. People, this. BoE isn't handing ANYTHING out to people on a silver platter. LOL Look at the prices in the AH, what are they? Maybe that wouldn't put a dent in YOUR Icarus gold but it would for mine. Some of us have jobs and can't play 24/7. And some of us are VERY picky on our stats. I am not going to be wanting STR or DEX on my armor when I'm a priest. I'm going to be searching the AH and doing dungeons to get the stats that I want for my priest. I'm not getting gear just to get the set. I'm picky on my stats.
It's pretty nice when someone runs a dungeon and is able to trade gear that's not for their class to someone who needs it. Like, let's say I run Breach with my Guardian and Wizard friends and an assassin piece drops and I managed to get it and it had nice stats for an assassin. I'd like to be able to gift that to my assassin friend to help him out a bit.