Riders of Icarus Suggestion
May be someone already say it, but i want to make it too.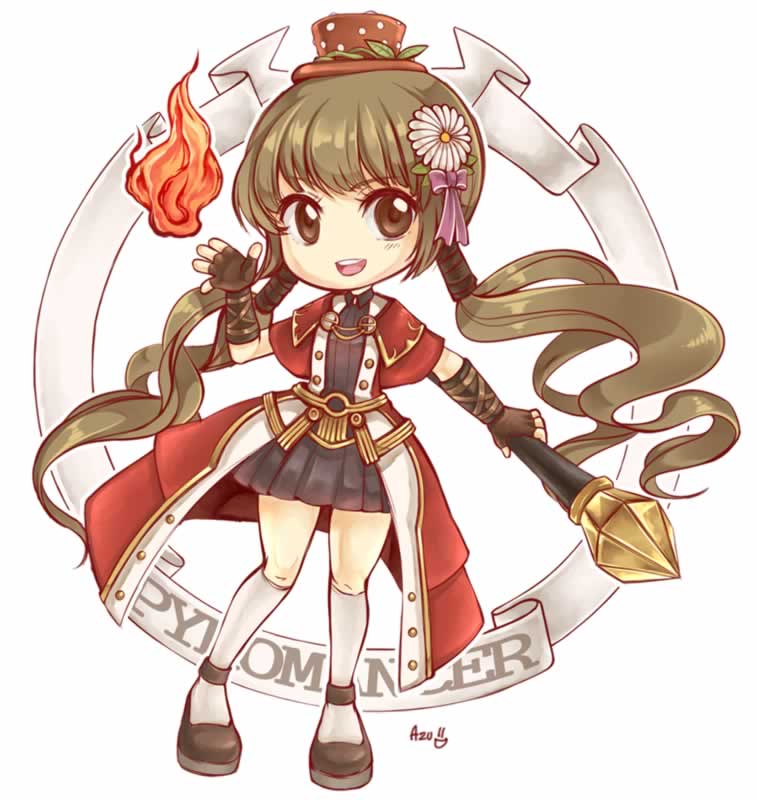 I.Some facts
I hope all know that is game. Its supose to be fun. I agree that is not so good, soon or later game to be come Pay 2 Win, but cant accept also to be Live IN 2 Win.
In general we have two types of players.
1. Players with alot free time (like kids, unemployed and people which make money from game). This players will not spend any cash in game, but alot time
2. Players with work and real live commitments. Games are their hobbie, but they have not that free time and will spend some cash to compensate their busyness and to advance in game.
Good game managment try to make this two types of players happy. First type of players make a game populated, but second type make it alive.
We all know game are expensive to make, support and develop.
What we have in Riders of Icarus
Right now in RoI is pretty hard to advance if you have not time.
- Forget about heroic mount, they are permanently camped by persons with free time, which know when they spawn.
- Forget about PvP - situation is worse.
- Forget about to farm enough Riders of Icarus gold to buy something from Auction. Prices go so high, couse First type of players have time to farm it and inflation is problem.
- Forget about for a small free time to get right part what you need. Its more then luck to get it for a short time between work and sleep before work.
What are options for players with not alot time
1. To buy something from cash shop and sell it, but there no such thing.
2. To buy Icarus gold from Riders of Icarus gold sellers, which often is same people with alot time.
What you can do and what i suggest
1. Number of possible tame of heroic mounts to be limited for (day/week/month).
2. Spended time in PvP area to be limited too.
Example:
You can stay in PvP area 2 hours, for Premium +1 hour. That will make players with alot free time to think how to manage their limited time and they will need to choose to make quests /farm or just to go and ruin someone else quests/ farm.
3. Limited roi gold send via letters for a (day/week/month)
4. World Bosses spawn to be announced like Mana stone in PvP area.
5. Heroic mounts spawn to be announced too, but only in relevant territory.
6. Make same tokens like "Heroic Familiar Seal Token" but for gears with different level. Lets people have chance to roll stats.
7. Hakanas Hero Ring to be Bound
8. Achievment Marks when seal to be Bound
I`m pretty sure that can be added more suggestions and some of mine to be optimize, but i`m pretty sure too that we need changes.
We need changes becouse in situation like now, you Nexon lose players with cash. This game nice, but for now is pretty Live IN 2 Win.
Thanks for you time who read it.