Tame regardless especially on heroics such as garme
Here's how I went about in this game I am mostly solo and recently joined a larger guild but let's talk about before the guild.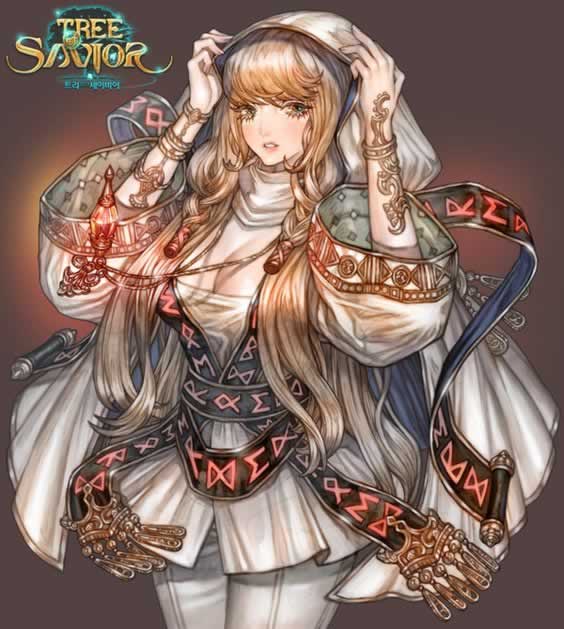 This is how I personally play you don't have to go by how I play it but I'm just explaining my experiences, I'm shy too but thru years of playing mmo's I am more open then what I used to be but I still hold back on asking for help and such. But I do have my own rules on how I go about taming such as if I see a grp of the same guild working on lowering a familiar hp I tend to let them have the first go same for ppl who are grped or solo players who spent a long time working it down, I also help them out lowering it to make it quicker as I don't want to sit there and wait a long time and if they all fail I give it my go.
if there is too many ppl on one familiar to where I cannot tell who been there first and so on it is FFA and I will attempt to tame regardless especially on heroics such as garme and apocalypse as they take forever to dps down and there is always ppl there ( unless that rare times there is one or a small grp struggling to dps I will not be that jerk)
As a number one rule tho and everyone should in general is if you are there to tame at least help dps it down put some work into it, this is the one thing ppl do not do especially on garme I see ppl sit around until its low to try and tame and that to me is the worst and most f-ed up thing to do to me because heroics like garme and apoc takes soooo long to dps so why sit there when it can go sooo much faster if they help.
Last thing, don't worry if ppl call you out saying you "stole" or whatever because there is no such thing as stealing they are open world familiars they are FFA no matter what unless the devs themselves write or code in something to make it theirs so ignore the idiots, if you are soloing a familiar and someone walks in do not assume they will have the same respect as you would expect them to try to tame and if they do calm urself there is plenty of time to tame as long as you do not lose a mark there is nothing to be upset about (unless nexon does another timed event for rewards..which I doubt)
My rules has made me friends and I met cool ppl with it and there is kind ppl out there I never tried party board but I do know there is ppl who are bored or doing nothing that does run around spawns to help I'm one of them and I met a guardian who was helping ppl reset tame karresh.
its up to you on what you wanna go about taming sometimes the shouts are lies tho to draw ppl away from a real spawn channel it's more better to look around urself and don't be afraid to tame there is no negative impact expcept for some ppl who are salty which is rare imo i barely see ppl that mad about it except for garme but if you do get someone like that you'd want nothing to do with them anyways