Than succumb to predatory Riders of Icarus cash shop lucky boxes
I'm in aggreement with most of the OP, especially in regards to lucky boxes and things that give paying players advantage over non-paying such as 100% success items (things that can't be gotten in game by non-payers).
I will never buy a lucky box of anything. I would rather buy exactly what I want than succumb to predatory cash shop lucky boxes. When the laiku skin was available, you bet I bought it (at least on one of my alts, couldn't afford all three at the time!) Now that it's in a luck box, forget it. I'll end up spending way more if I don't get it right away. I don't do luck boxes period.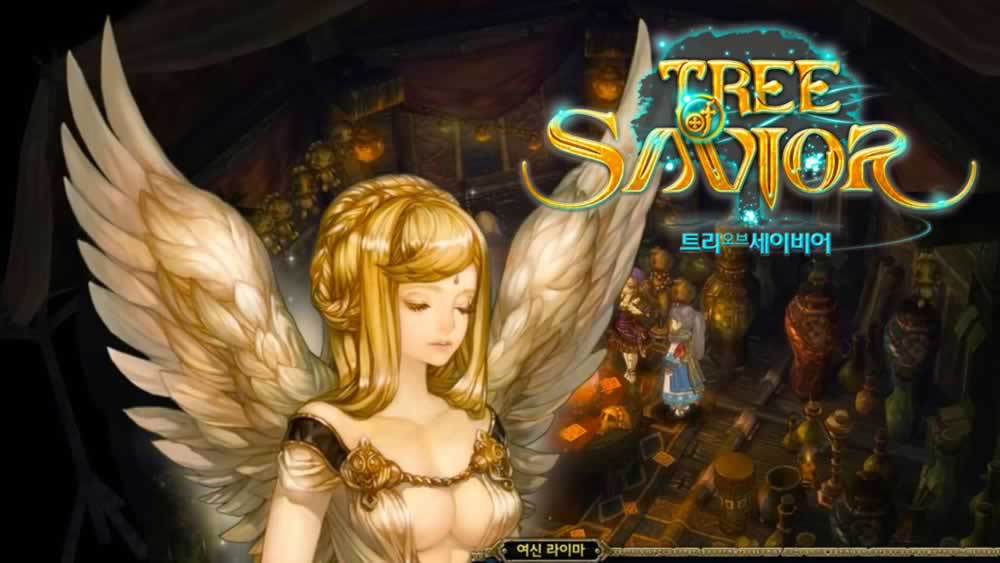 I also don't like items with stats (this week we have clothing with stats) that give advantage to players who buy them. In PvP that will put players with the costume ahead of players who don't buy it. Not fair, not cool. Not cool with 100% success taming marks, not cool with tempering stones, not cool with increasing the chance to get rare items (which means RNG is tweaked to make rare things impossible for non-payers).
I will buy permanent cosmetic items without stats (at least when they get around to putting female armor in that doesn't look like prom dresses or stripper outfits), I will buy the exact items I want and never go with a lucky box, and I might even buy a mount or pet (again not through a luck box) as long as it doesn't have stats that are better than in-game pets. Same stats as in-game pets, just a different look, I would buy that if I liked the look (maybe a purple laiku with the exact same stats as the silver laiku, or a golden pegasus with the same stats as whatever pegasus we will get in the Rift, you get what I mean).