The thing about using a dps meter
This is the biggest failure of this game in my opinion. The utter lack of addon support makes it impossible to do a lot of things a Western audience just expects out of MMOs these days. I would honestly settle for just a combat log so that we can use something like ACT to get DPS/ability break downs. The truth is that as things stand there is no way to create or test rotations to figure out what is actually optimal. Without that, there will never be competitive PvE in the game.
The thing about using a dps meter is that what you are talking about is actually accounted for in the way one functions. If you are dead half the fight, you will not be doing damage while laying on the ground, and guess what when you are not doing damage your dps drops on the meter. Look, people already demand that your dps stat be a certain number (ridiculous for many as the stat is simply auto attack damage).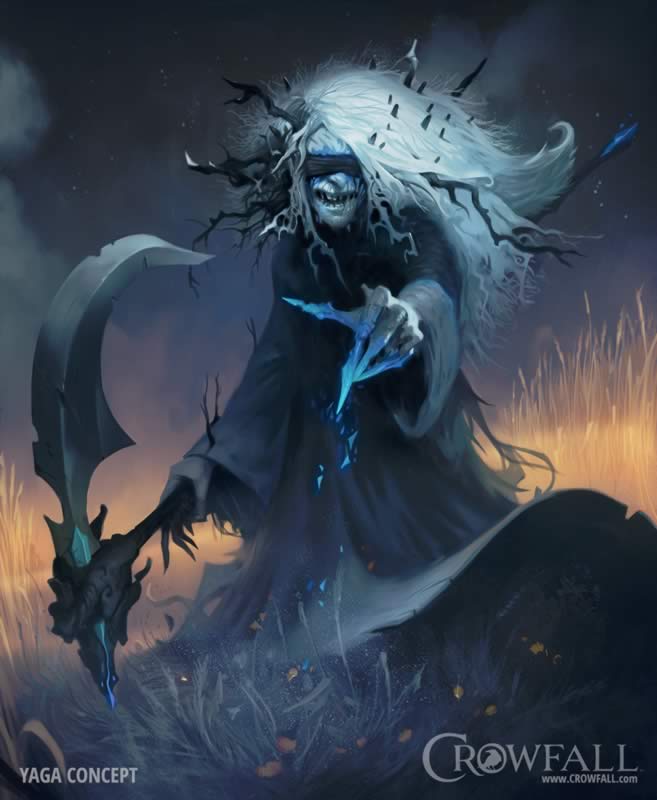 Yes, all classes should have a place, and that is an issue of game balance, and we already do not invite certain classes at certain times. Take CoV HV, many groups demand two wizards as it makes the last fight easier. In FK, we run all the classes as it is optimal. People are going to optimize things. Having the real tools to do it will help to make sure it happens in a way that is fair and accurate based on one type of skill. DPS classes have a job to do, healers have a job to do, tanks have a job to do. I would love to have a meter that could track all these things. I would love to have real data to judge anything by. Instead, we are stuck with speculation that excludes people for literally no reason. People are getting more and more toxic as people buy Riders of Icarus gold/profit from those who do buy Icarus gold.
If almost fully geared groups are looking for fast runs, then they will exclude other people who are not on the same level. Do you prefer the system we have now which is literally a gear check? As things stand gear trumps skill. A DPS meter would mean that skill trumps gear, as a skilled player who can stay alive and hit their buttons well will do more damage than a geared person who keeps dying, and we would be able to point out to the person who can't mash buttons that their dps was low for their gear and that they keep dying, or praise the person in fresh 35 gear who is pulling great numbers.