This boss specific LeBrand the Butler at Carleon Manor
I am a little frustrated by this level and this boss specific LeBrand the Butler at Carleon Manor. First I do know the game is intended to be play on teams or on a party. That been said, this boss on Heroic has the ability to ring the bell and freeze you. I do play solo most of times and this is seriously not balanced since once he decides to do that bell thing he turns and is immune to all damage or better said you are locked out from attacking him. When he rings the bell, I got as far as the lobby area of his side of the Manor and he stands where that image shows and still freezes me. The problem is not the freezing is that once he gets to you no matter what he will kill you regardless of what you have (wizard in my case).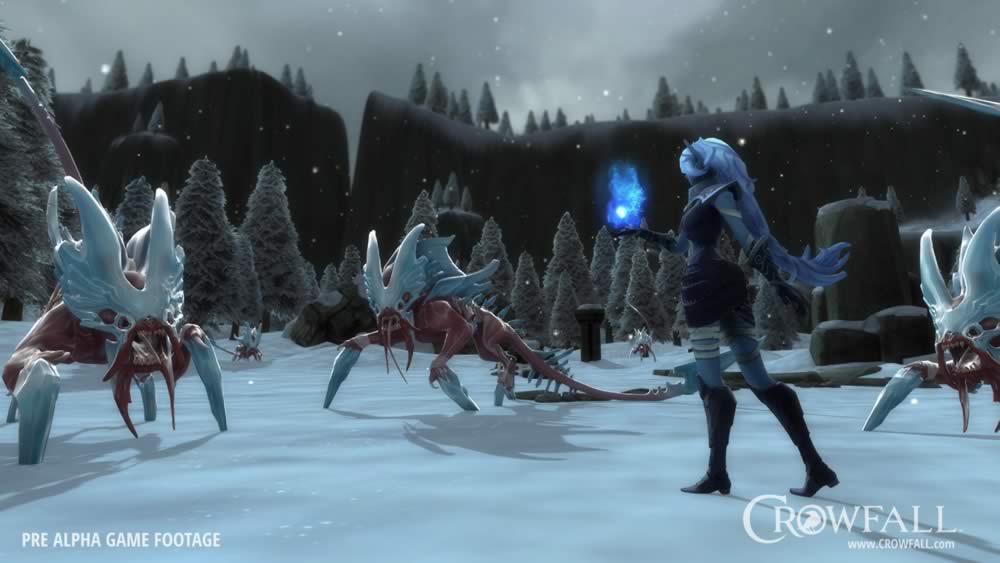 I had my Mana Shield up and HP also in full, when he did this I reloaded my Mana twice and HP twice and he still kept swinging at me like I was a piñata!!!! (why why)
I understand that this has to be difficult but it has to be addressed regardless. Solo players as me like to have a challenge but not impossibility. So far, I have attempted today these 3 times and 3 times the same pattern on Heroic. I also understand that this can happen while in a party since hes going to focus on a single player and others will survive or re-spawn on time before he resets. However, for a solo players this needs to be fixed.
I am all up for difficult battles but not for outright impossible. I can see this side of the quest becoming obsolete do to this issue. Additionally also explains why there is no so many of his main drop the low mark for Black Wind on AH.
And the biggest problem is that if you run solo because of the fact the game has no solo mode to scale down certain aspects of the run it still kills you completely no matter how many potions you use for mana or health. This needs to be fixed, it is already 2016 for not to have a scale down option on a MMO for solo players.
I have to say additionally, that by experience this bosses react differently when using different classes even mobs do so. Is very noticeable if you play wizard then switch to another class or vice versa. Regardless of this facts if the player can put enough distance or cancel the move somehow, why it has to kill you all the way even utilizing 2 sets of full mana and 2 sets of hp potions. This sis just not logical not even the main boss does that in fact I don't know from where this idea came from is just not logical.
So this means that this boss even when you reach level 90 will kill you regardless of how much greater your stats are. Following this scenario (haha) this the meanest boss in the entire MMO community (sighs)